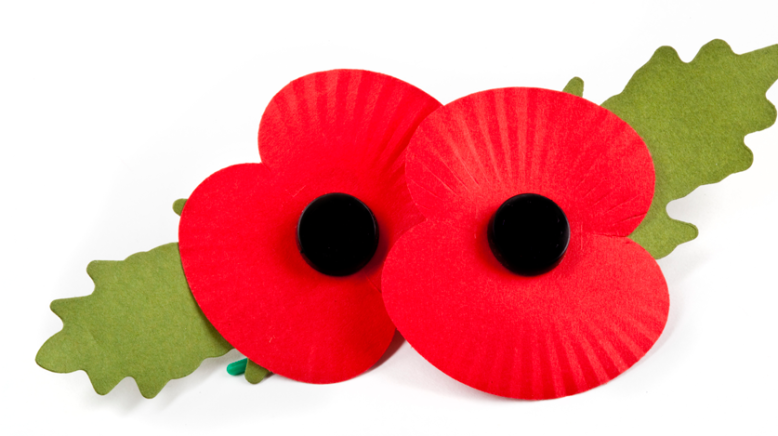 Remembrance Poppies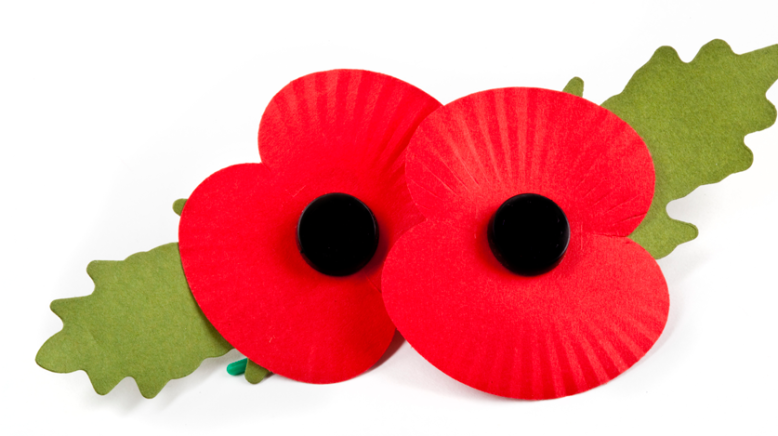 As a school, we marked Remembrance Day a little differently this year by creating our own ceramic poppies to display outside our school for all to see.
Thank you to everyone at the Coffee Morning who chose to make a poppy. It was lovely to see so many familiar faces.
A huge thank you to all the parents who came to create poppies for the Remembrance display.