Hedgehog Blog #6 06.02.18
After a busy Christmas doing lots of eating, Pippin finally weighs 650g! It has been hard work helping her to gain weight regularly but she is now large enough to be released into the wild. When there is a mild spell, we will hopefully be able to release her into the school garden.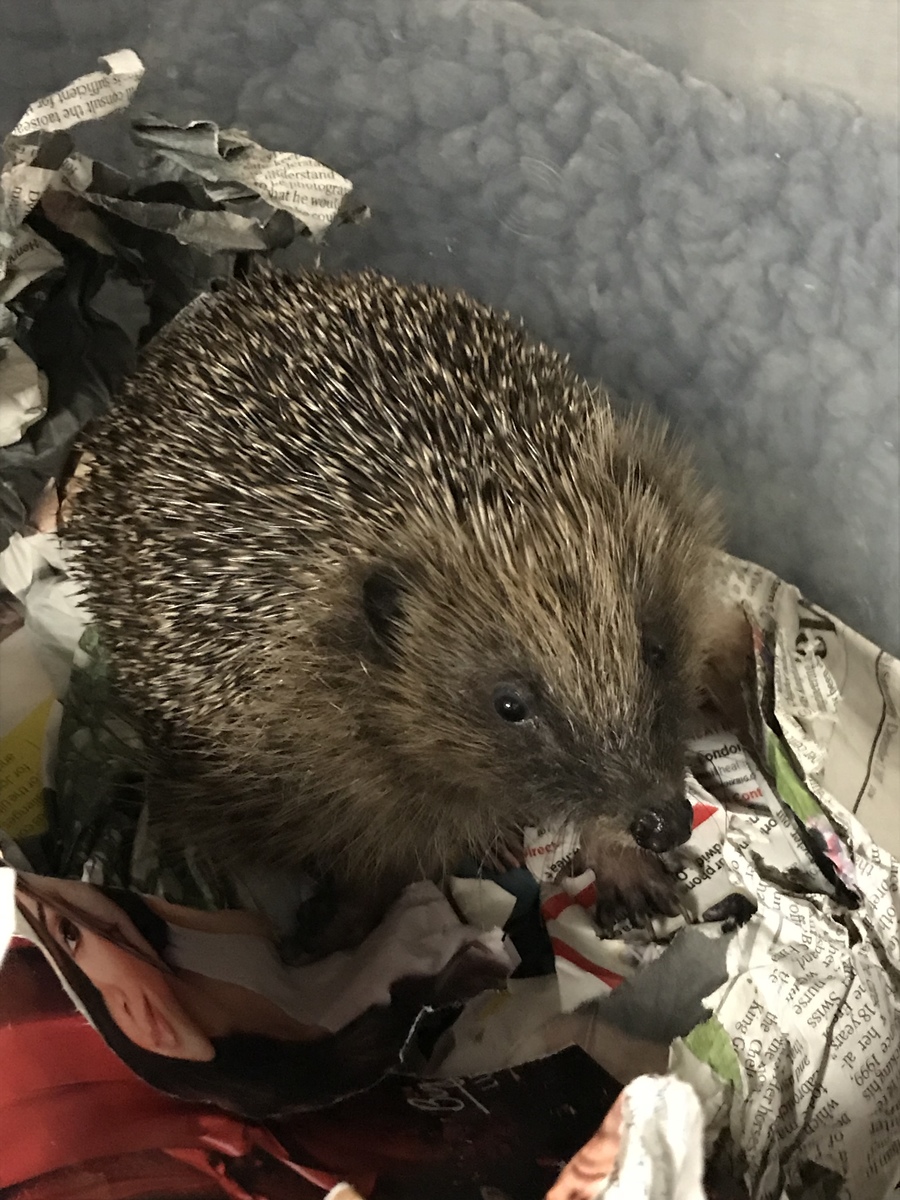 Hedgehog Blog #5 21.11.17
Hedgehogs are known for their spikes! These spikes (or spines) are an excellent way for hedgehogs to protect themselves from predators, mainly foxes. They are prey animals which means they are hunted a lot. They have spines as they cannot attack or run away so they use them to defend themselves. When Year 3 were researching hedgehogs they discovered that they have between 5000 and 7000 spines which last about a year. They drop out and a new one grows in its place. When a hedgehog feels frightened or intimidated, they curl up into a spikey ball to protect themselves. Pippin now enjoys snorting or grunting at her visitors and has often curled up in a tight ball when Miss Lindop has gone to feed her! Charming!
If you want to know more about hedgehogs, Miss Lindop now has a class scrapbook of non-chronological reports for you to read.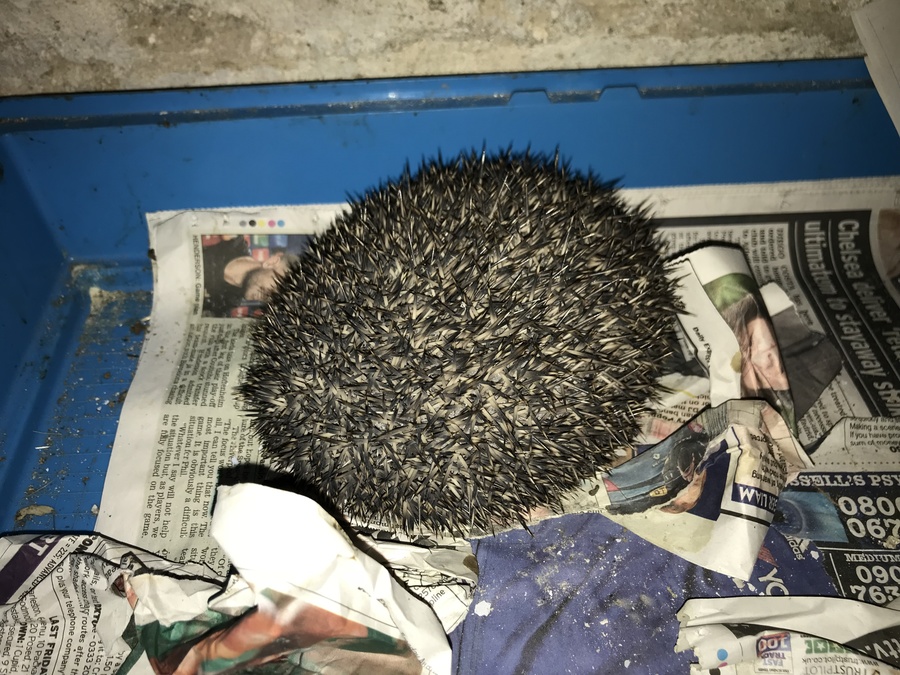 Hedgehog Blog 4#
Some eager mathematicians in Year 6 spent some time this week drawing line graphs to show Pippin's weight gain over the last 5 weeks.
Hedgehog Blog #3 3.11.17
Pippin had a very busy half term holiday. She initially moved to Miss Lindop's sister's but managed to get herself stuck inside a sofa bed (oh dear!) so was then looked after by the lovely nurses at the vets. It was much better for her there as she had more space to roam about and mealworms in abundance! She now weighs 475g!
Some clever mathematicians in Year 6 are going to spend some time graphing her weight gain next week. Hopefully she will be on target to reach 600g before early December!
Hedgehog Blog #2 20.10.17
Hedgehogs should weigh around 600g by early December in order to have enough body fat to survive hibernation.
Since Pippin was taken to the vets on Friday 29th September 2017, she has gained 238g. She now weighs 383g. Who's ready for some maths?
How much did she weigh when she was taken to the vets?
What is her average daily weight gain?

Using your average, can you calculate how many days it will take her to reach 600g?

What date would that be?

Will she have reached 600g before early December?
You may also be wondering who will look after Pippin during half term. Well… she's going on holiday! She's going to stay at Miss Lindop's sister's! Hopefully after the holiday we can share some photos of her trip!
Hedgehog Blog #1
Thanks to Emma, Miss Lindop's sister who is a vet at Donaldson's, South Crosland Junior School now has a resident hedgehog! Pippin (or Hedgie as Mrs Booth likes to call her) was taken into the vets as a tiny orphan which means she has no parents to look after her. If she was left in the wild, she wouldn't survive hibernation this year so we are helping to look after her over winter so that (hopefully) she can be released into our school garden in spring.
Year 3 will be able to tell you all about hedgehogs and how to look after them because we have been researching them to write a non-chronological report. Here are a few photographs of Pippin's first visit to the classroom!