School Planner Design Competition
Well done to all the children who submitted entries to this years competition. We marveled at the high standard of art work produced by the children. However, there had to be a winner and this year our winner is Charlie in Year 6. His design, which you can see below, will appear on the planners for the school year 2018-19. Congratulations Charlie.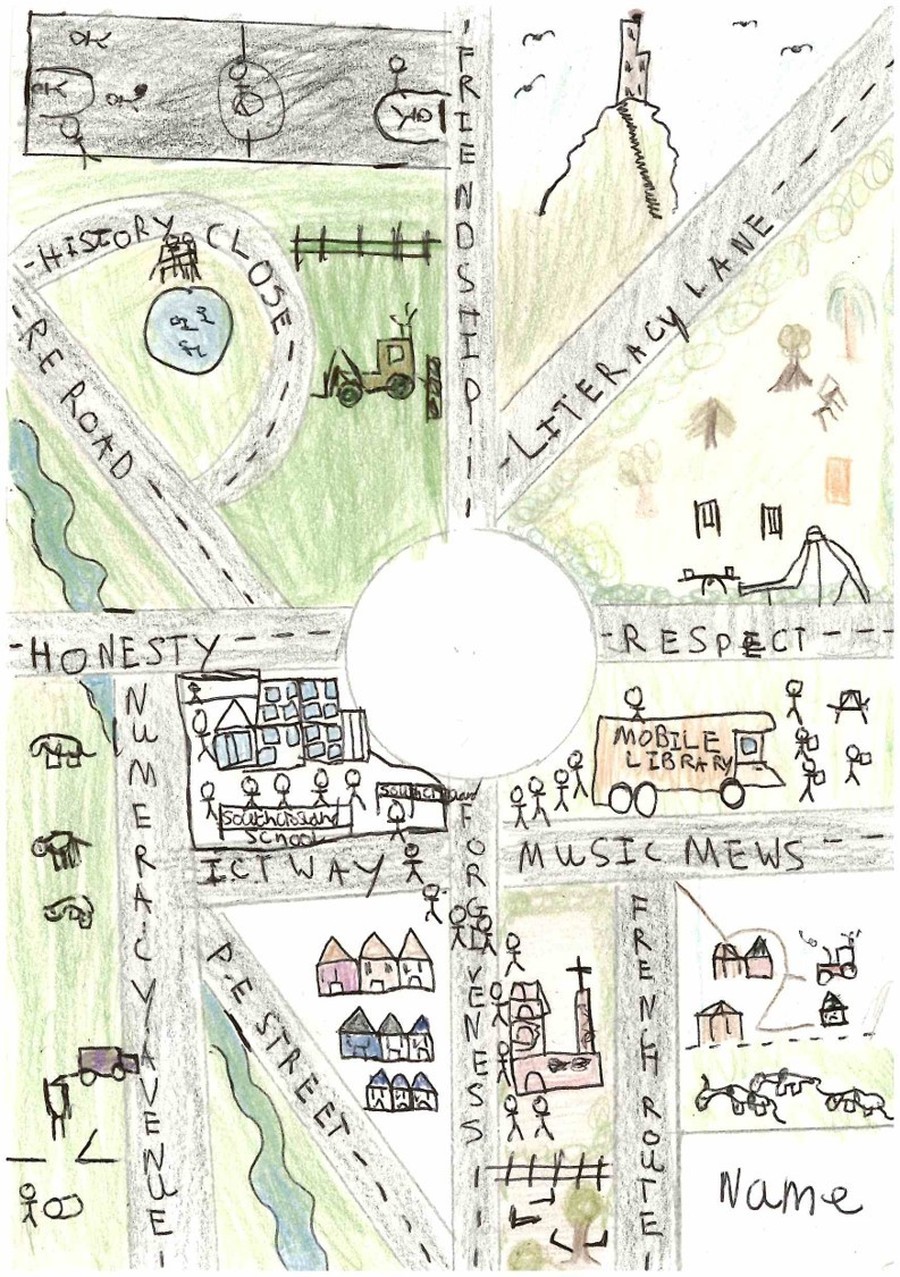 Here are the runners-up, as you can see the it was a competition of the very highest standards. Once again thank you and well done everyone who entered.