South Crosland C.E. Junior School
Castle Hill Walk
A terrific effort by everyone on Friday resulted in another superb sponsored walk to Castle Hill. Over 50 adults joined staff to ensure the children were safe along the way and three local police officers gave extra support at a tricky section. Thank you to everyone who has already brought their sponsor money, the total has already reached over £1500!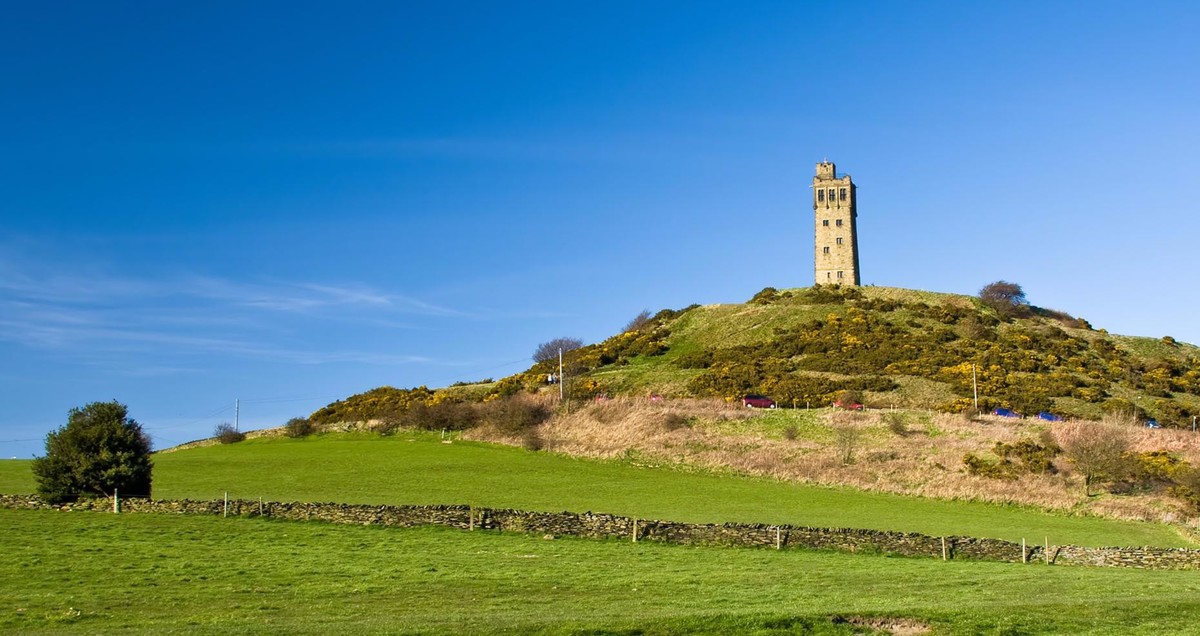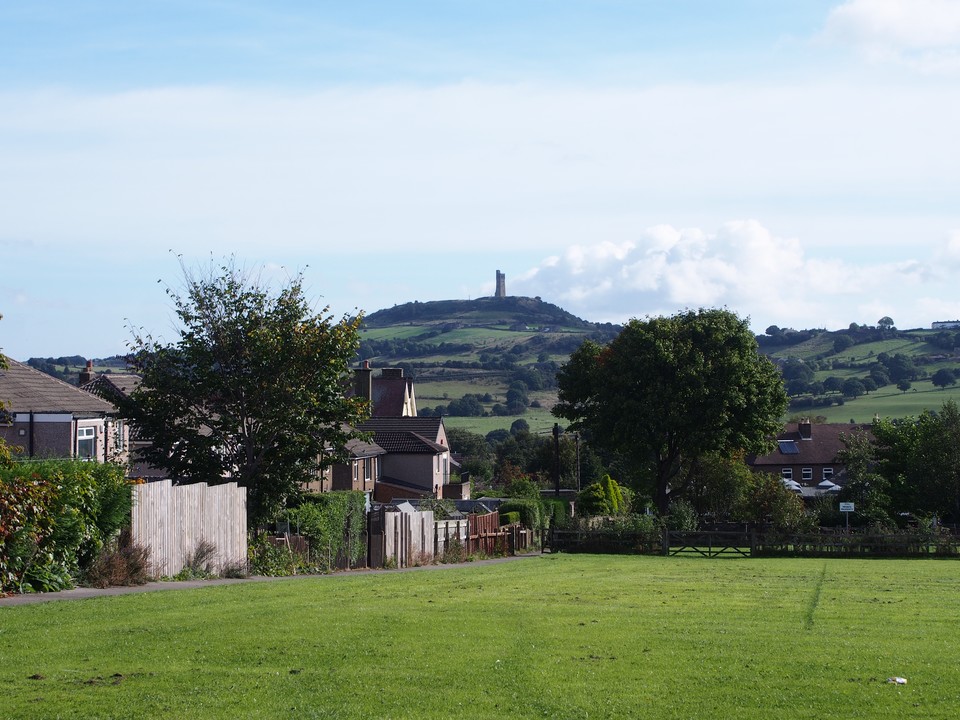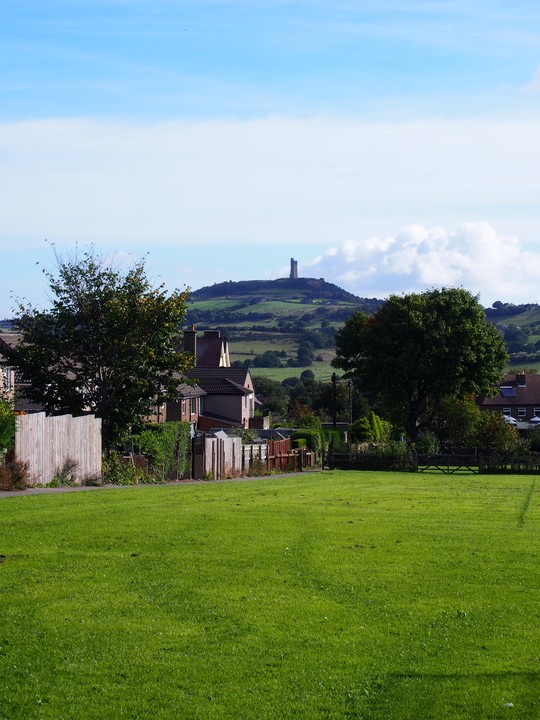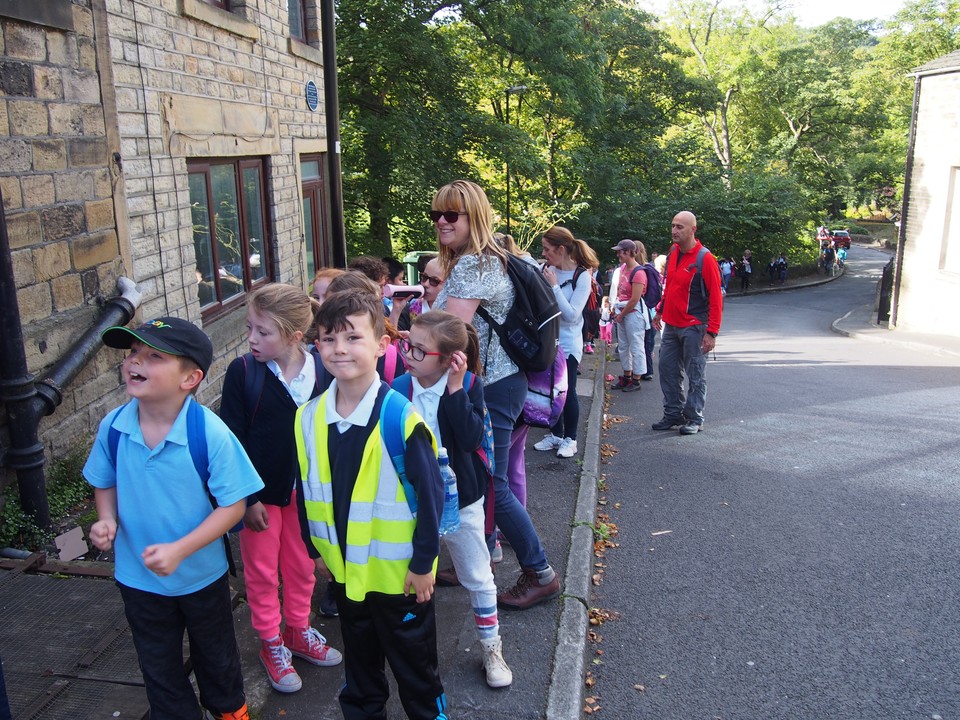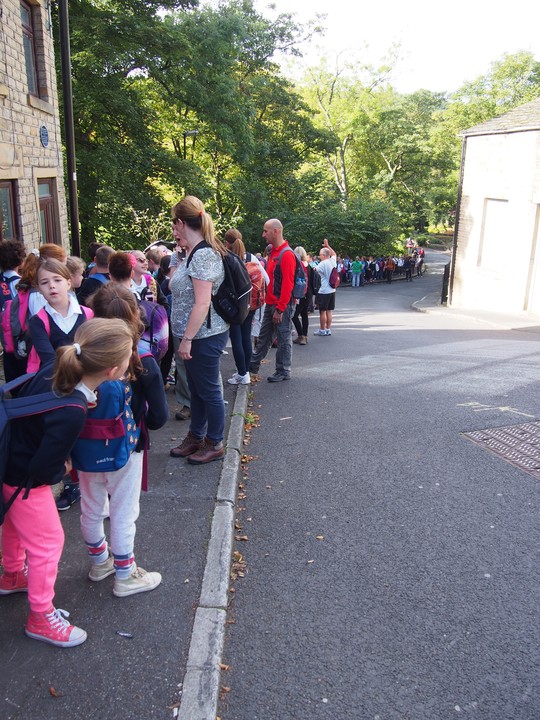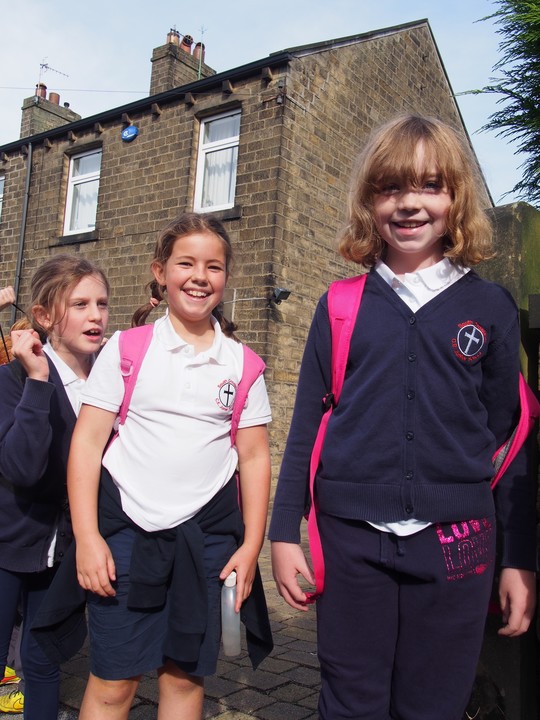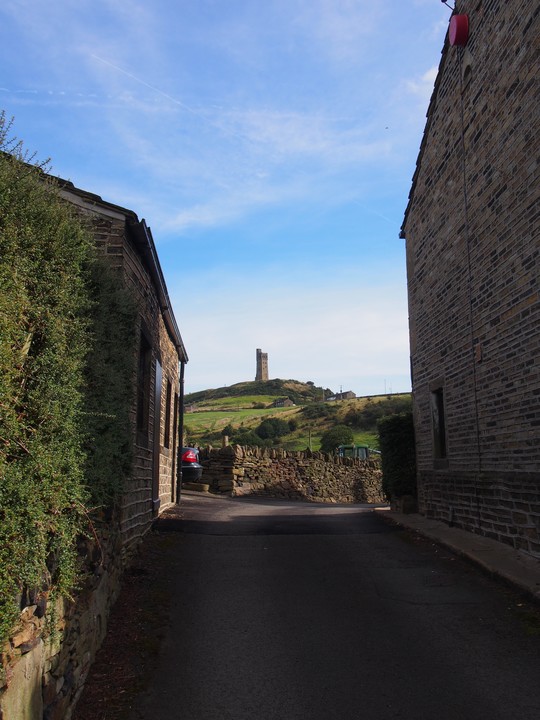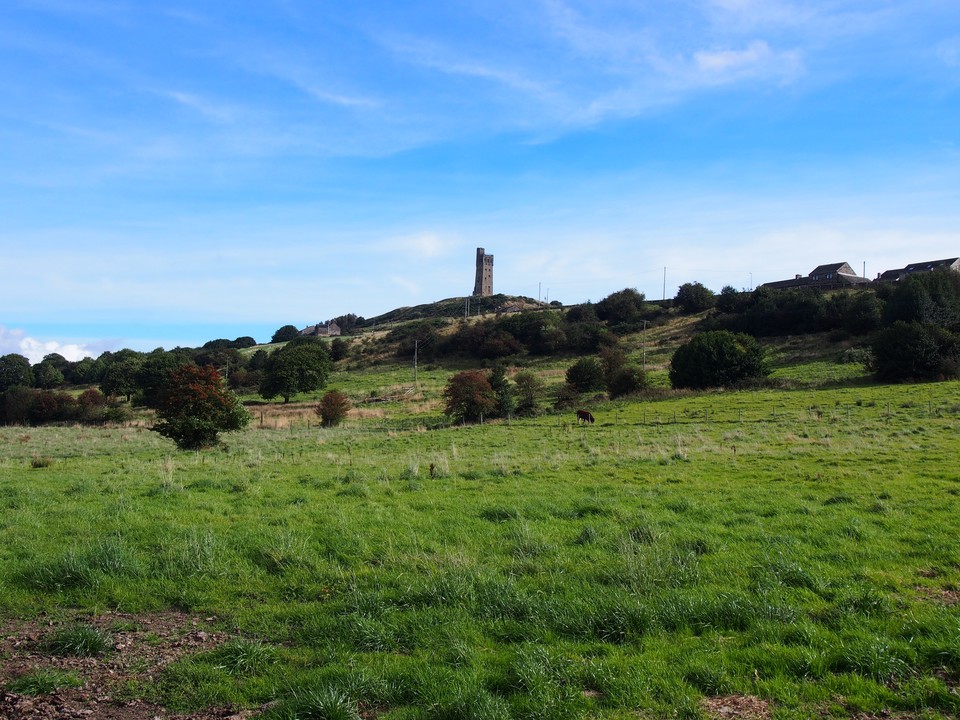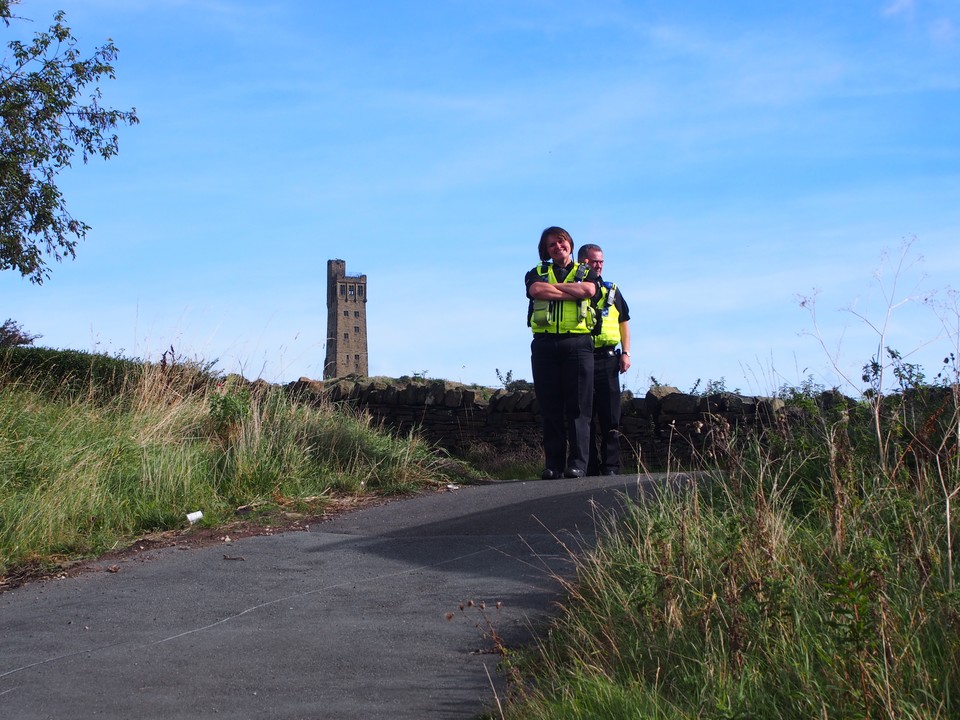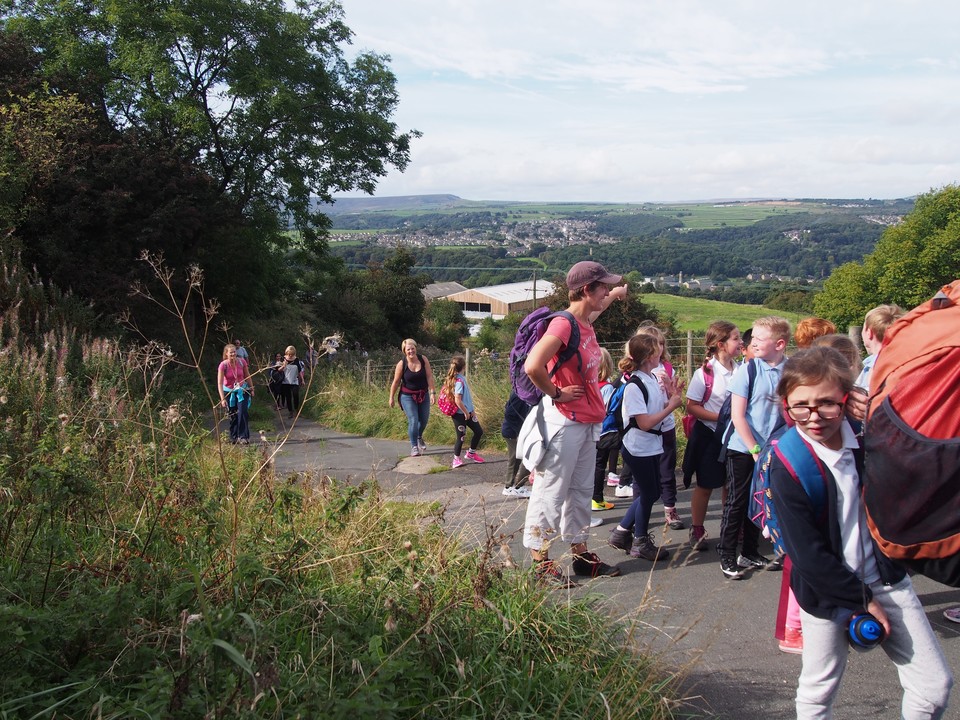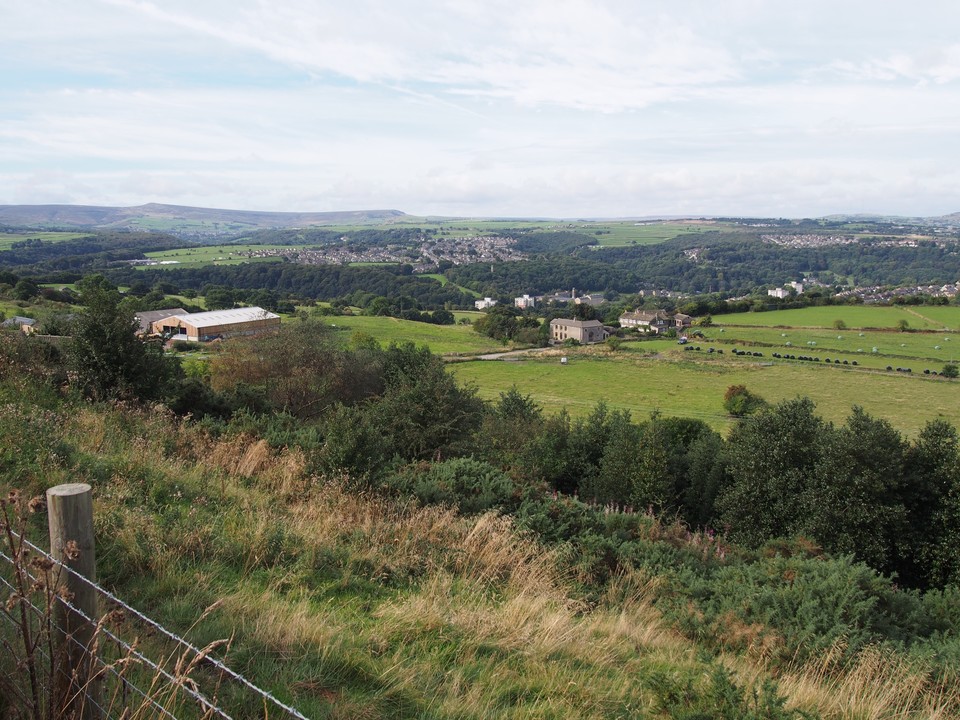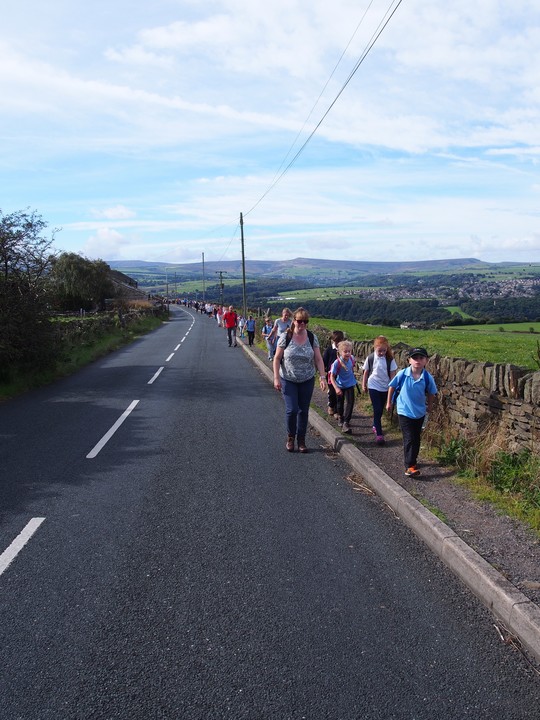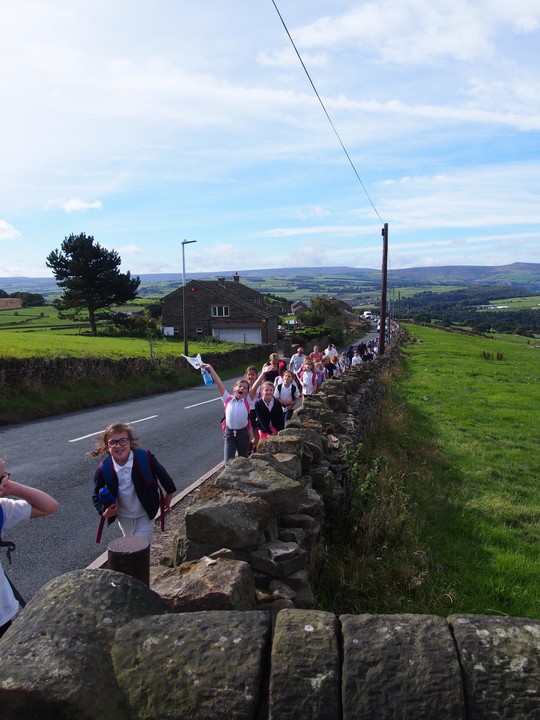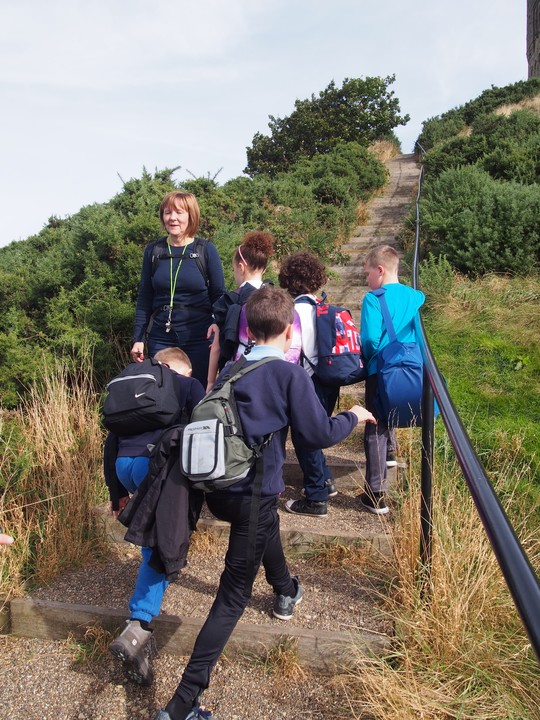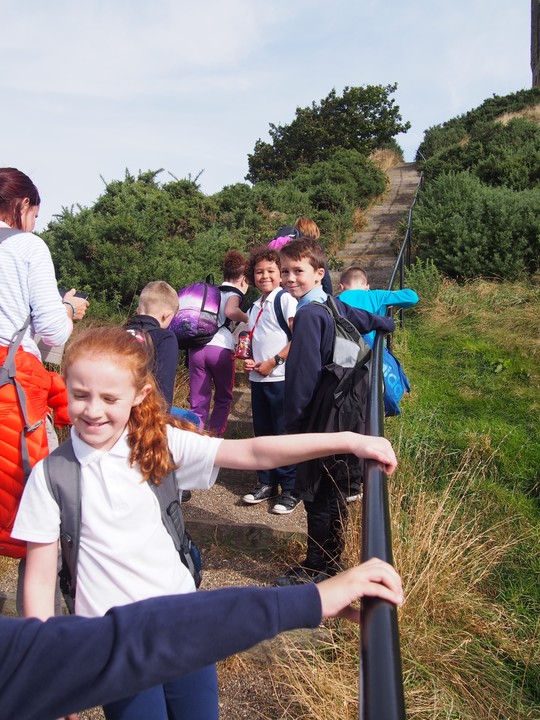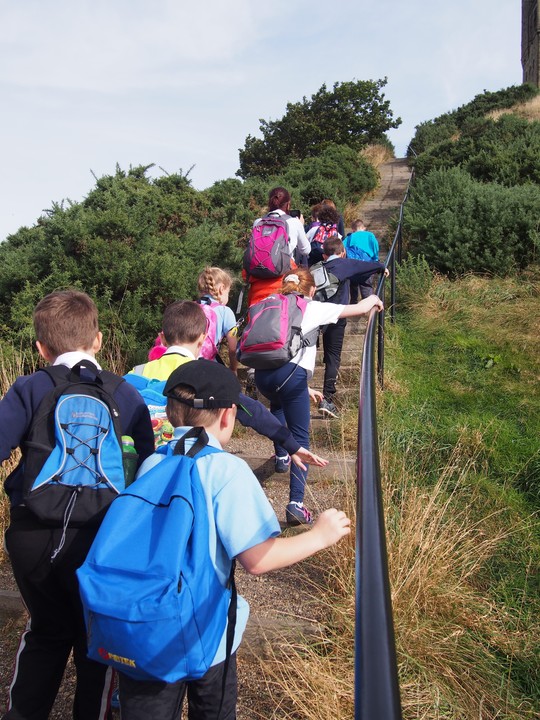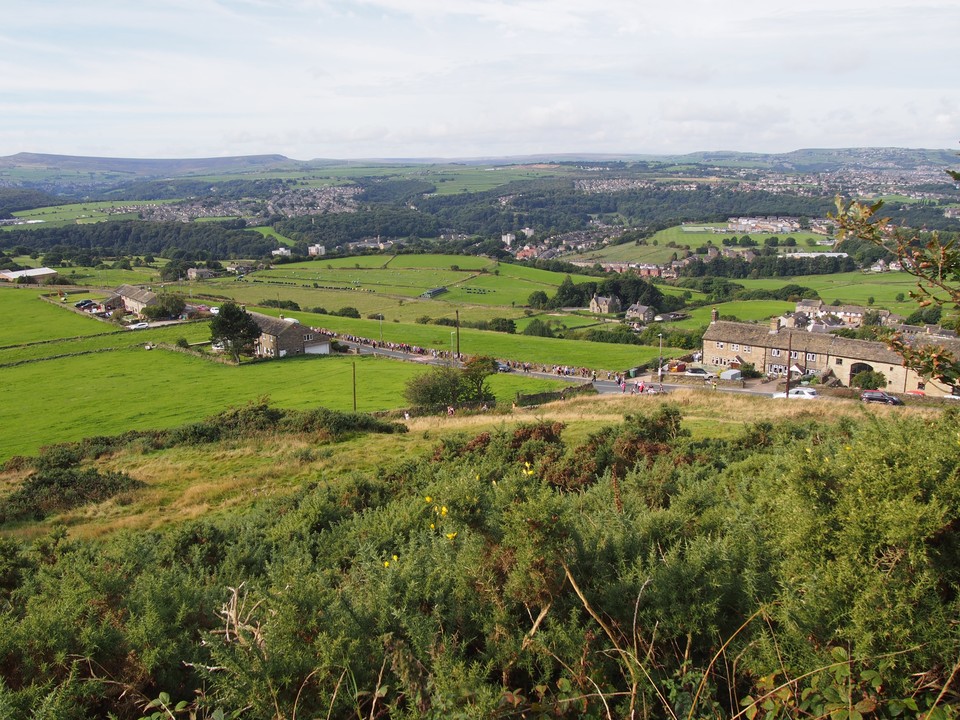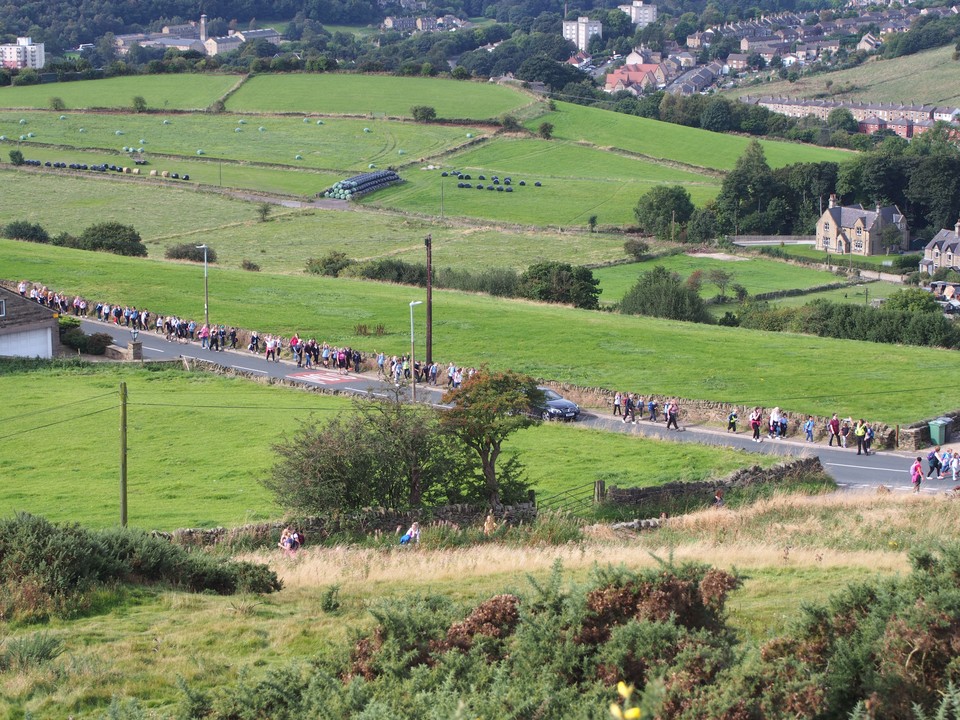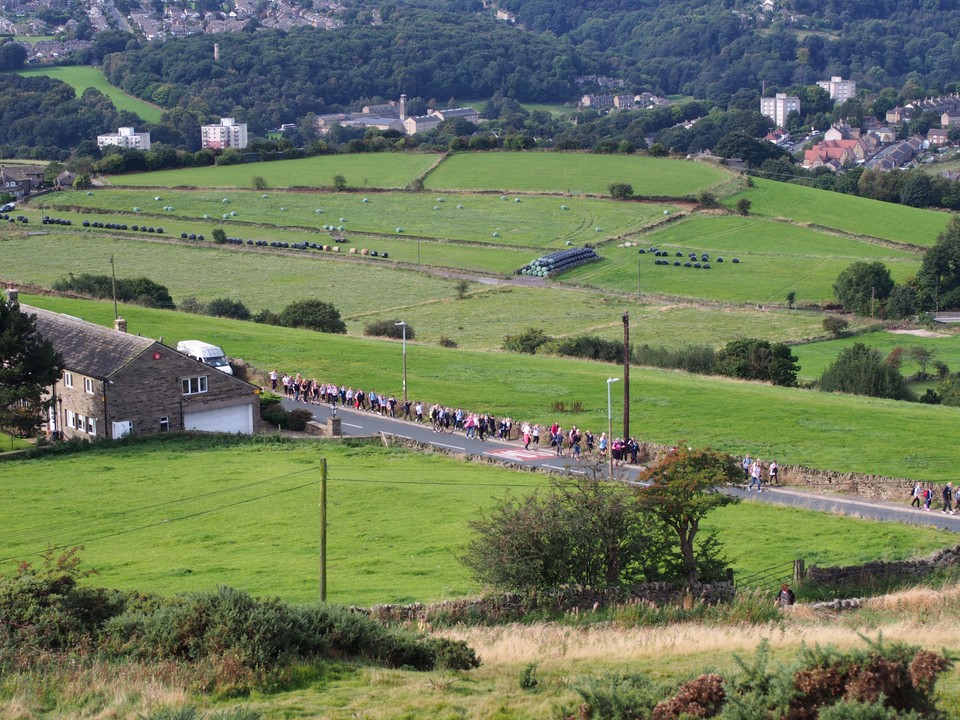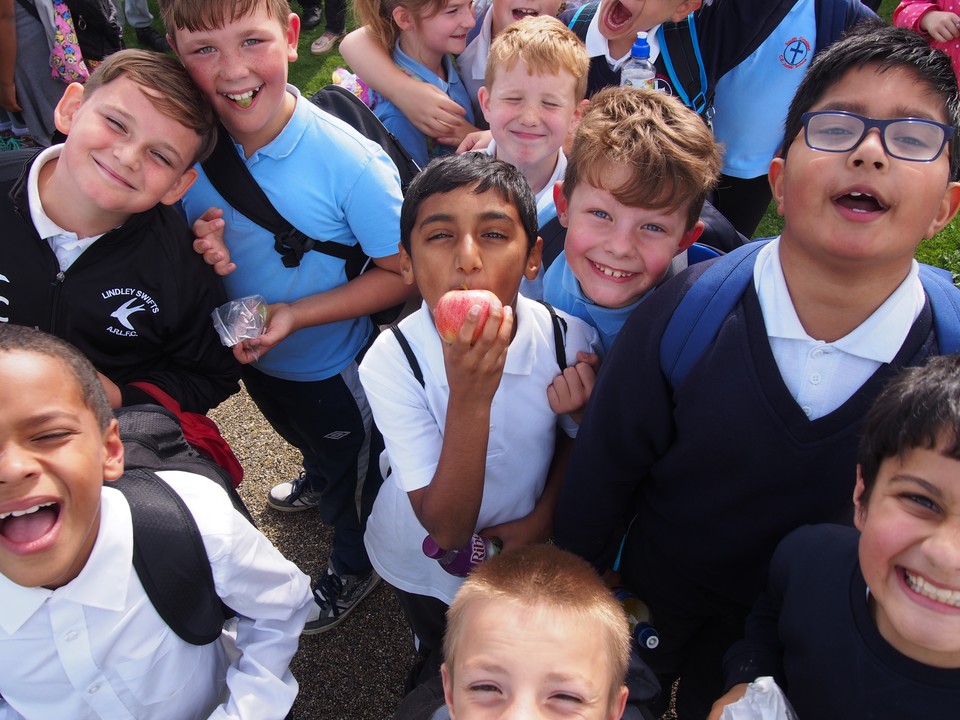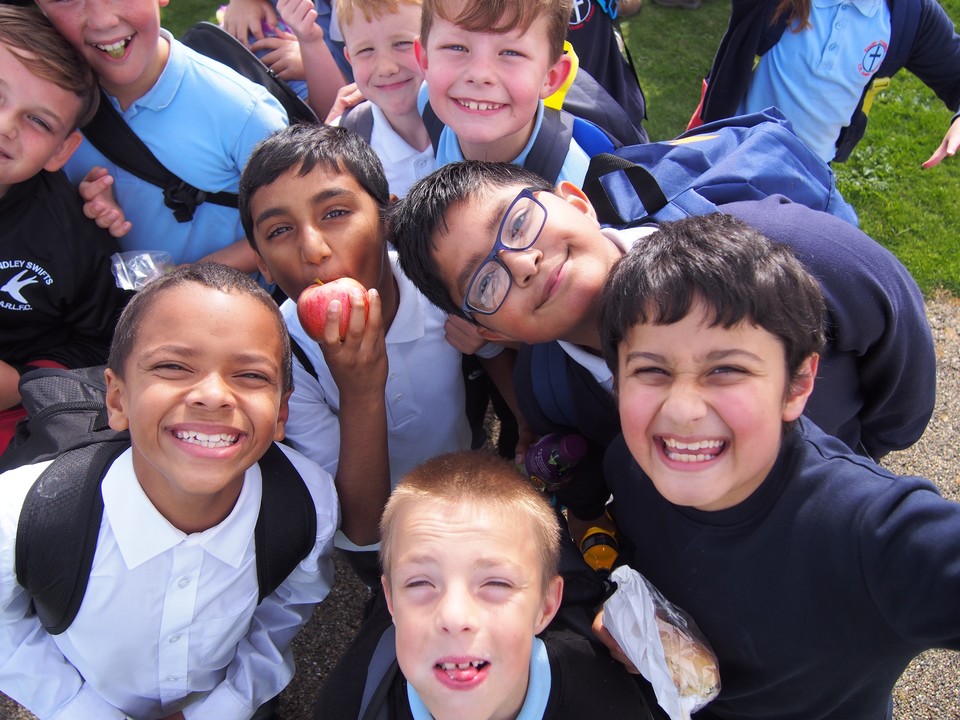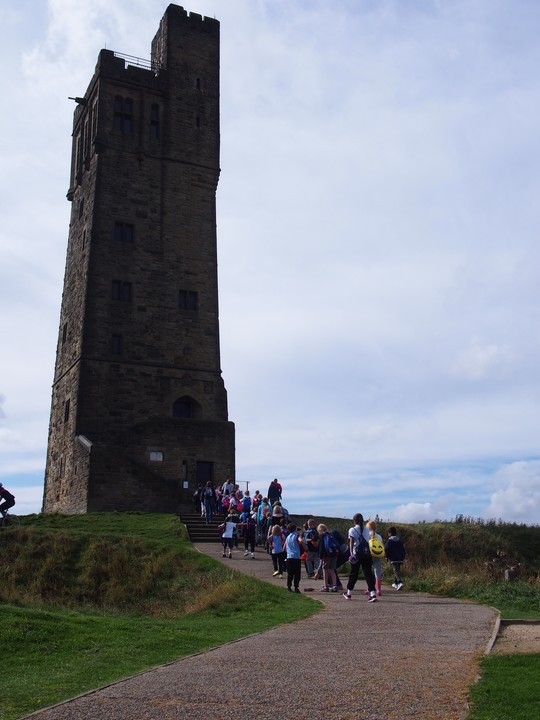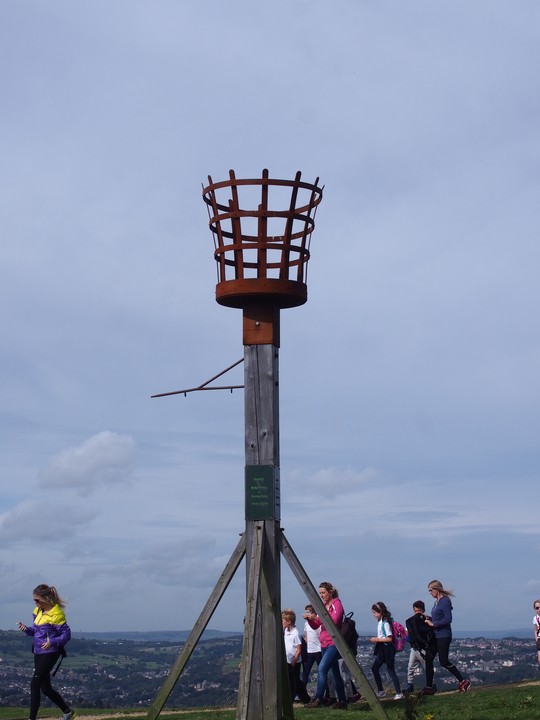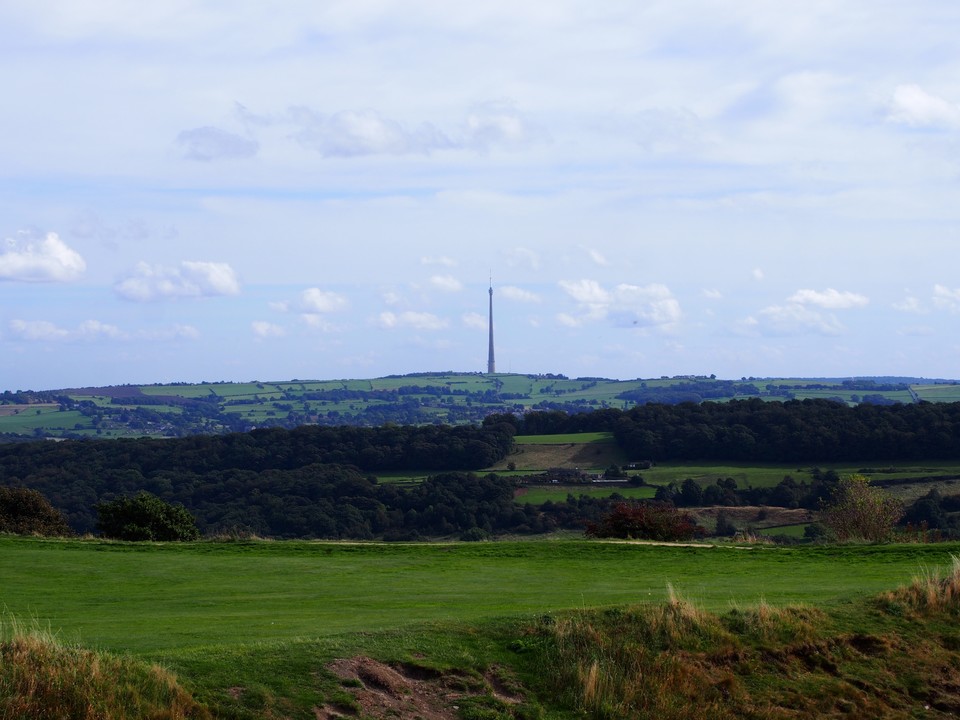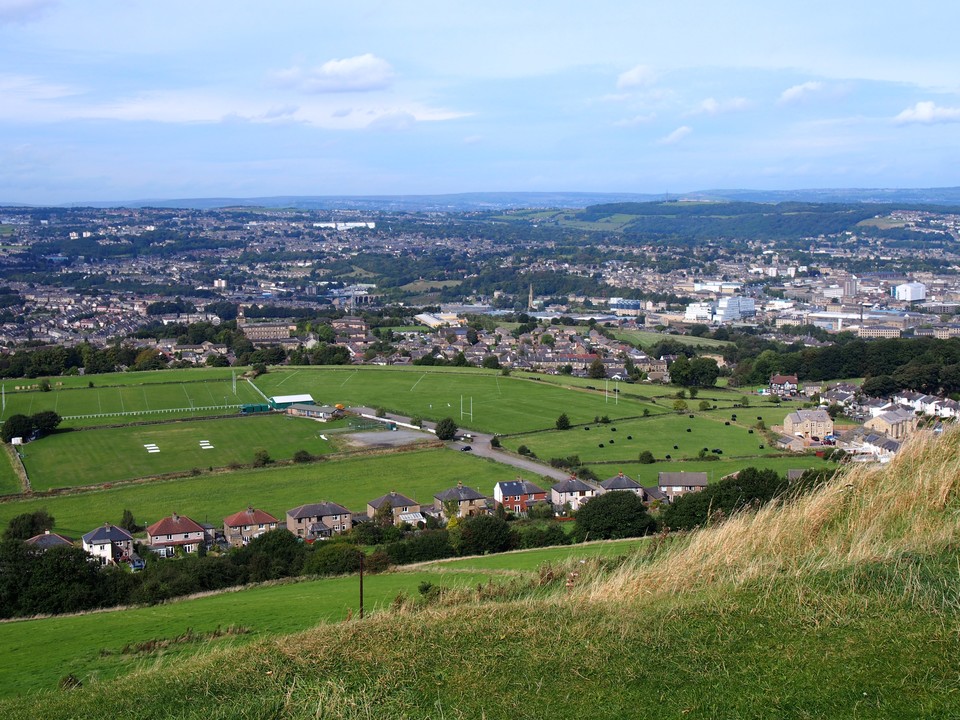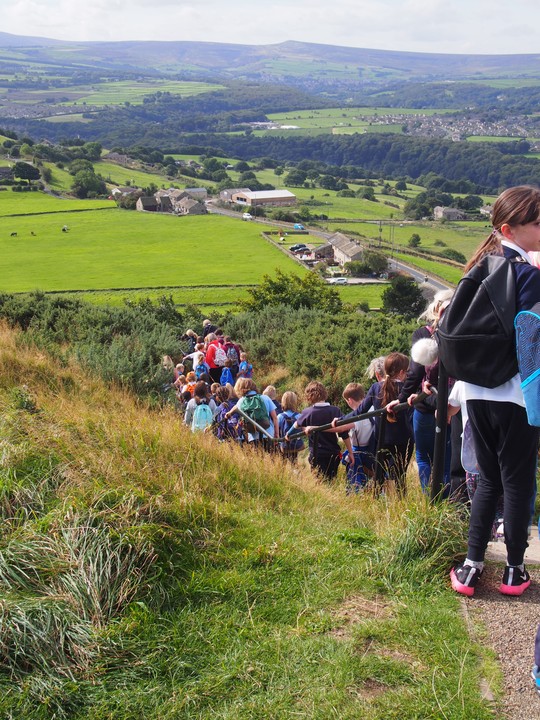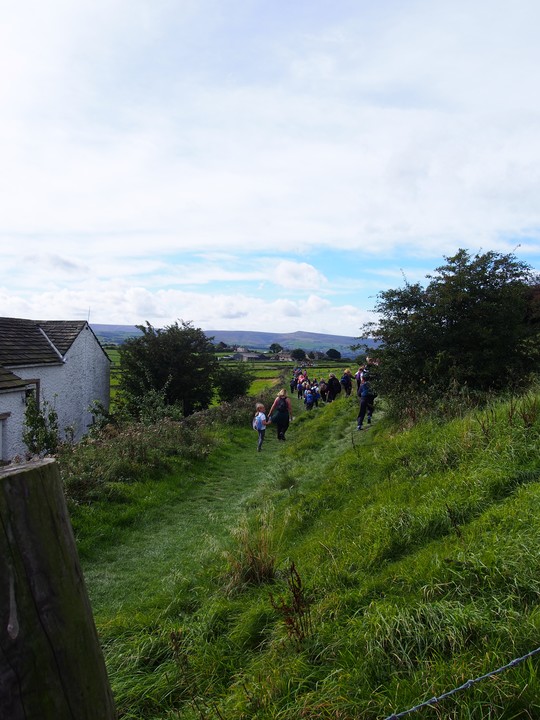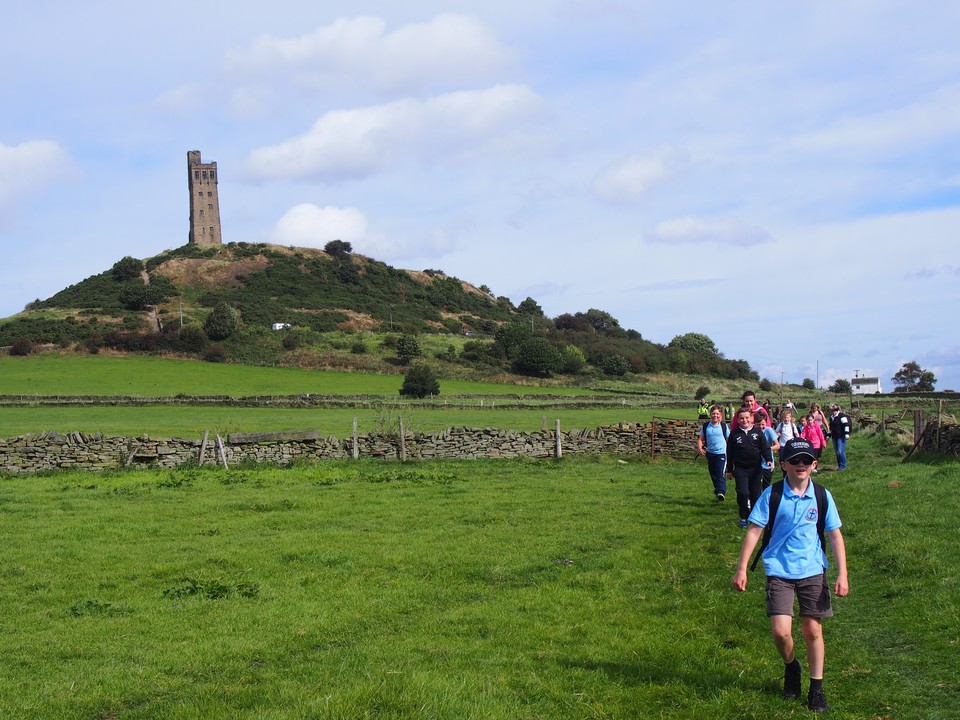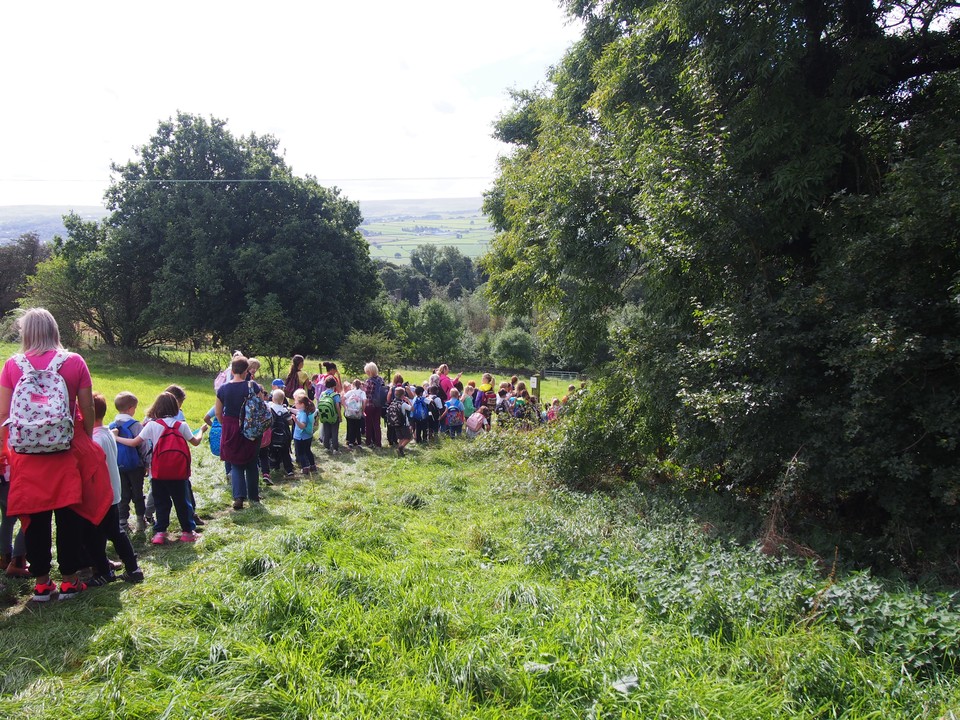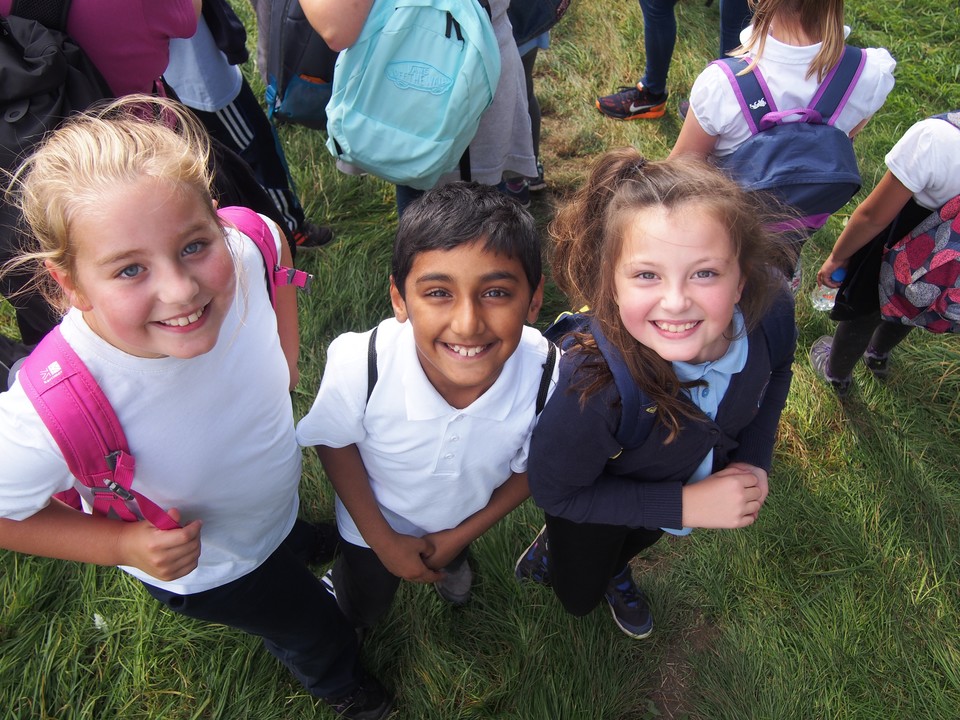 Welcome to our school's website!
We hope that you can find the information you require; please do not hesitate to contact us if you wish to visit the school or discuss any matters with the headteacher or your child's class teacher. We are pleased that this is a way to communicate the four Christian Values that children will experience at our school, giving us all a sense of meaning and direction.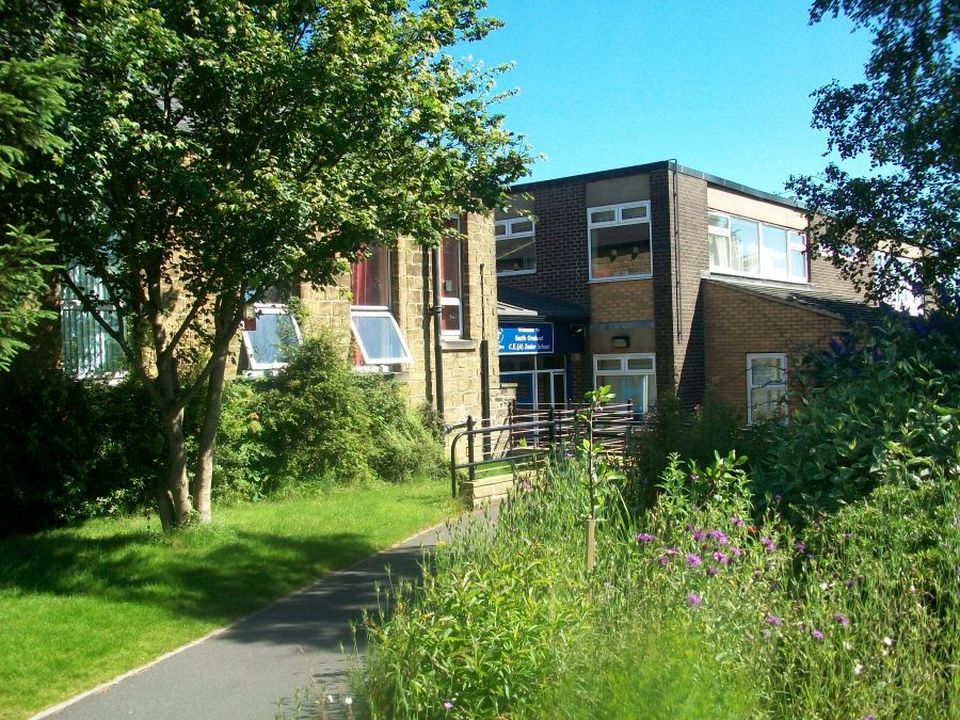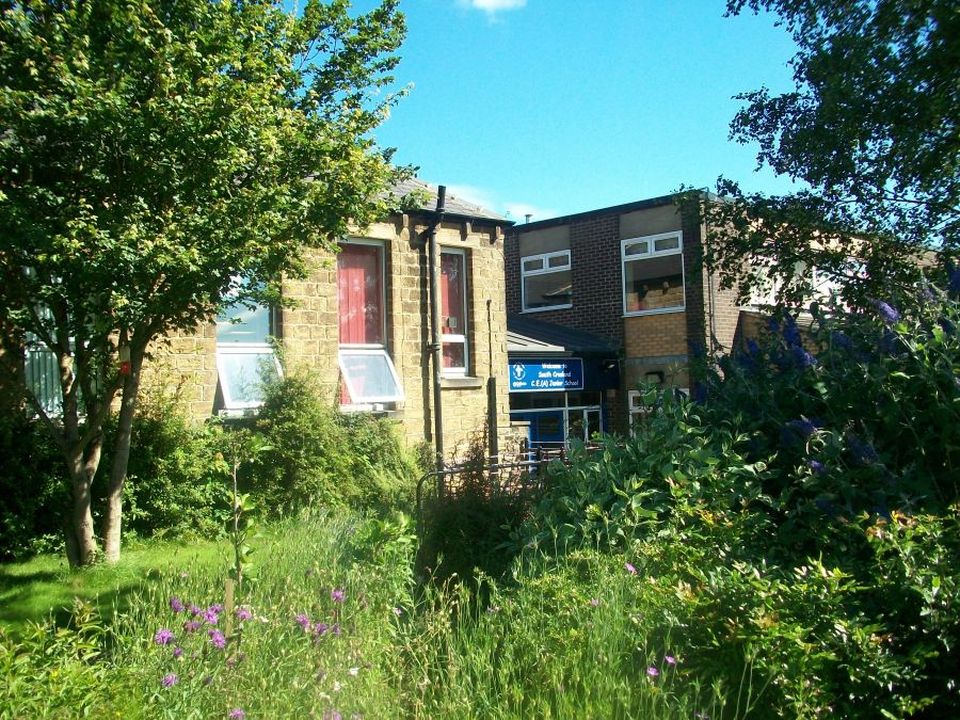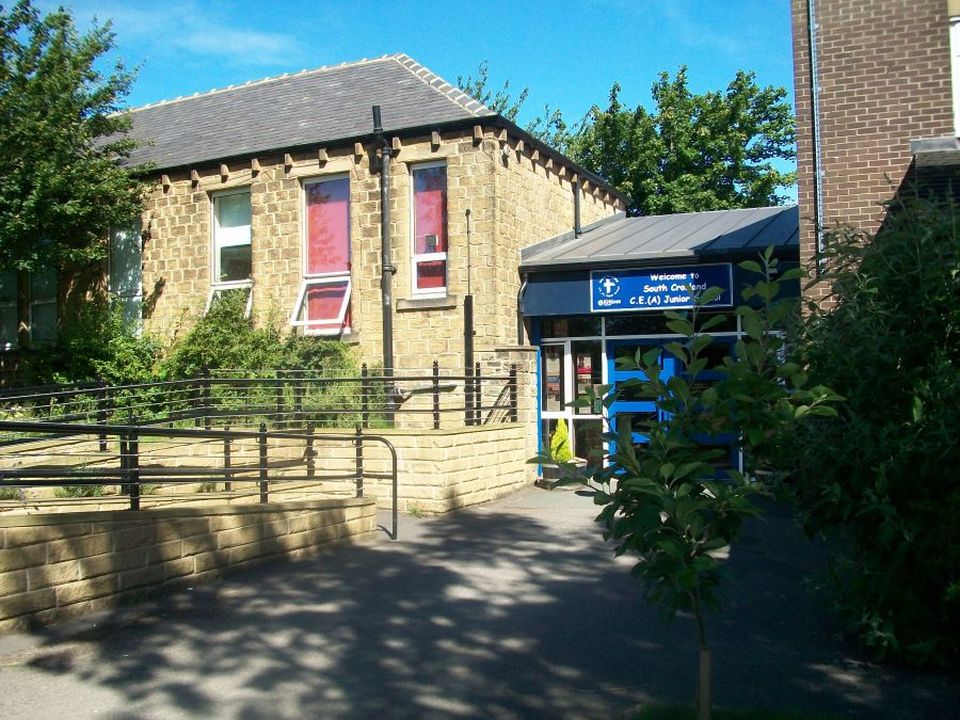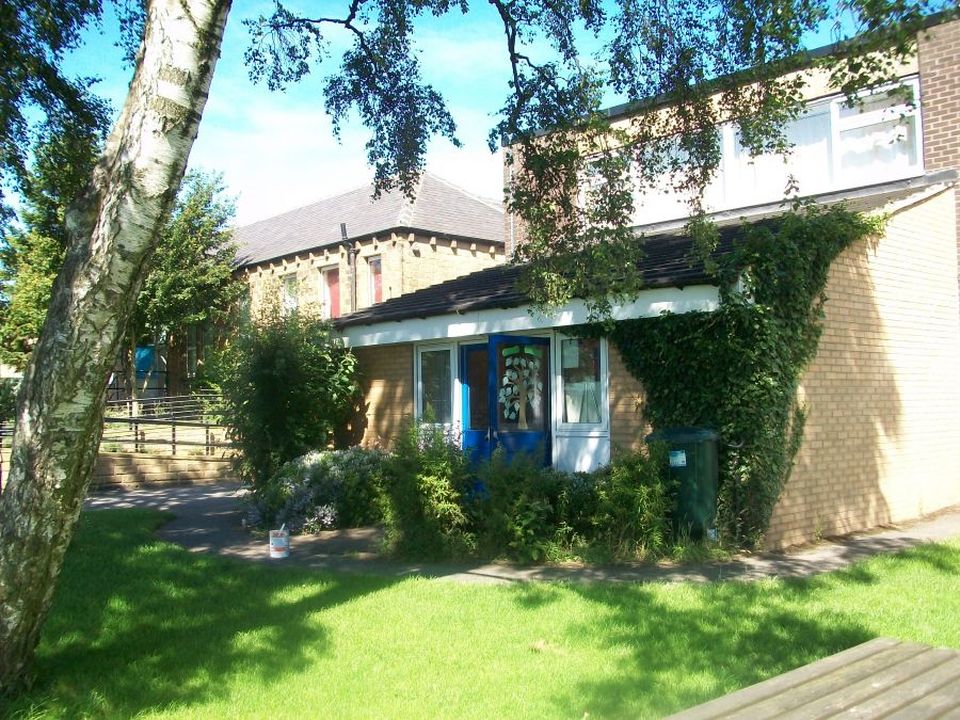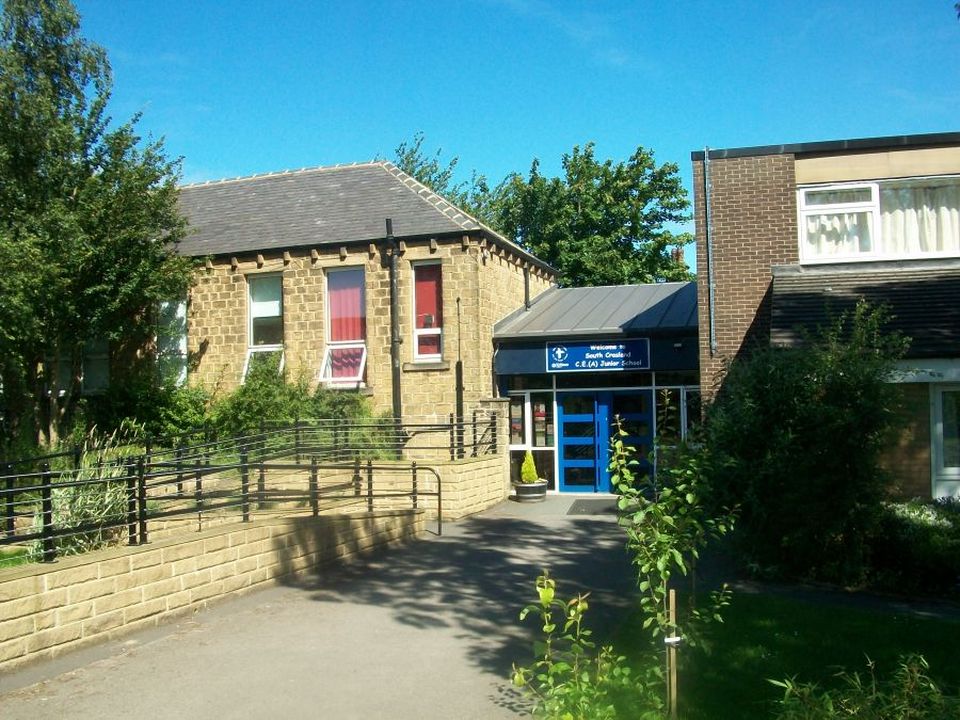 Friendship Forgiveness Honesty Respect