South Crosland C.E. Junior School
Science Workshop - Honley High School
On the 22nd March, thirteen Year 5 children spent the afternoon taking part in practical science activities at Honley High School, which involved making (and testing) their own fire extinguisher.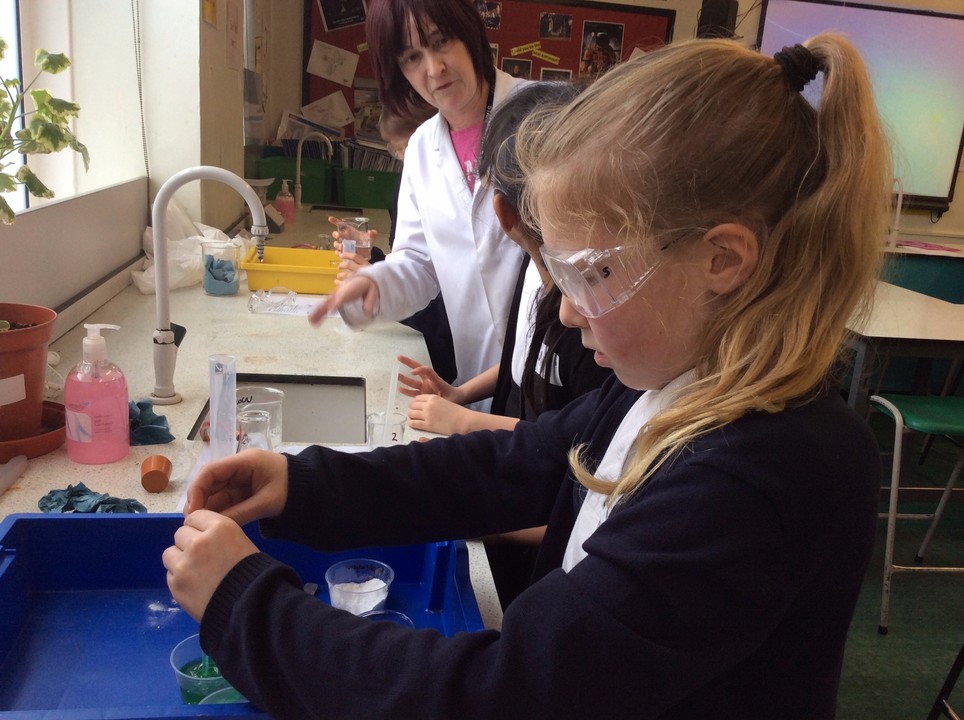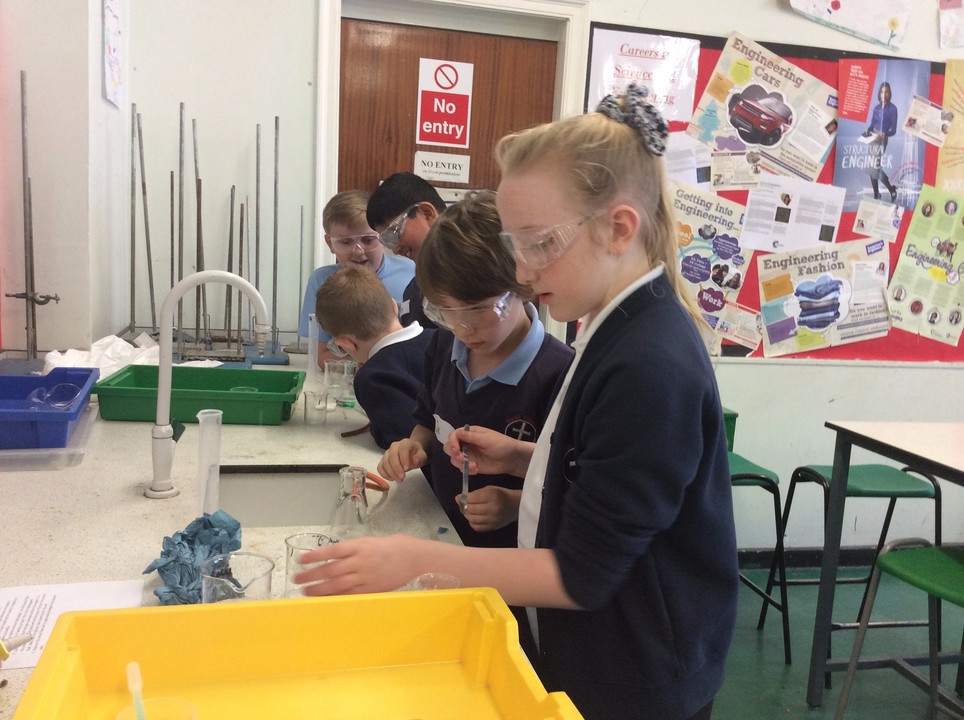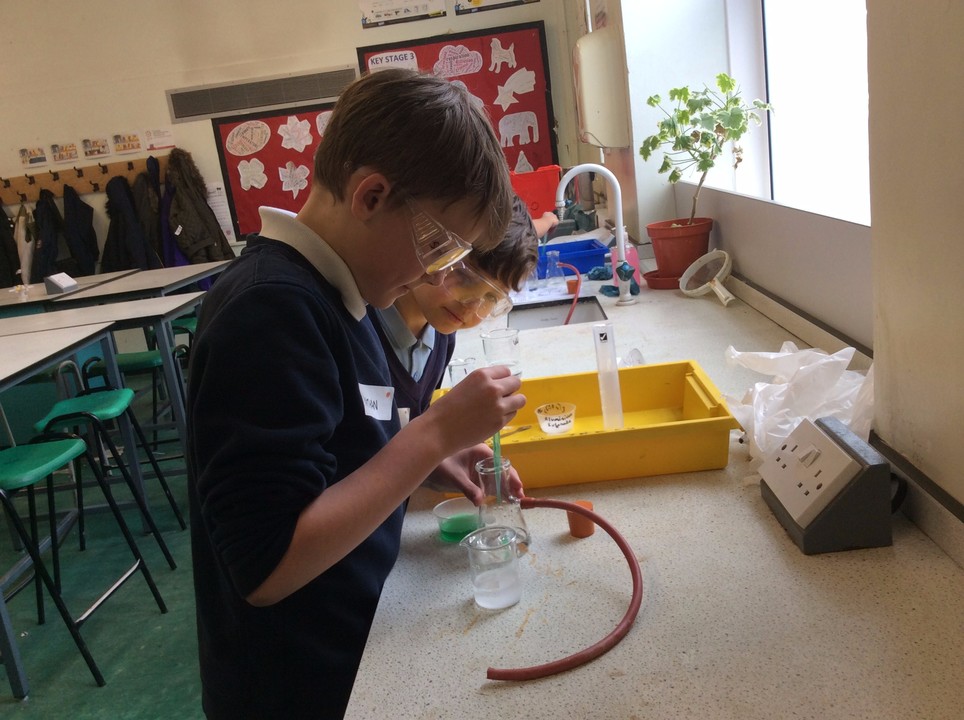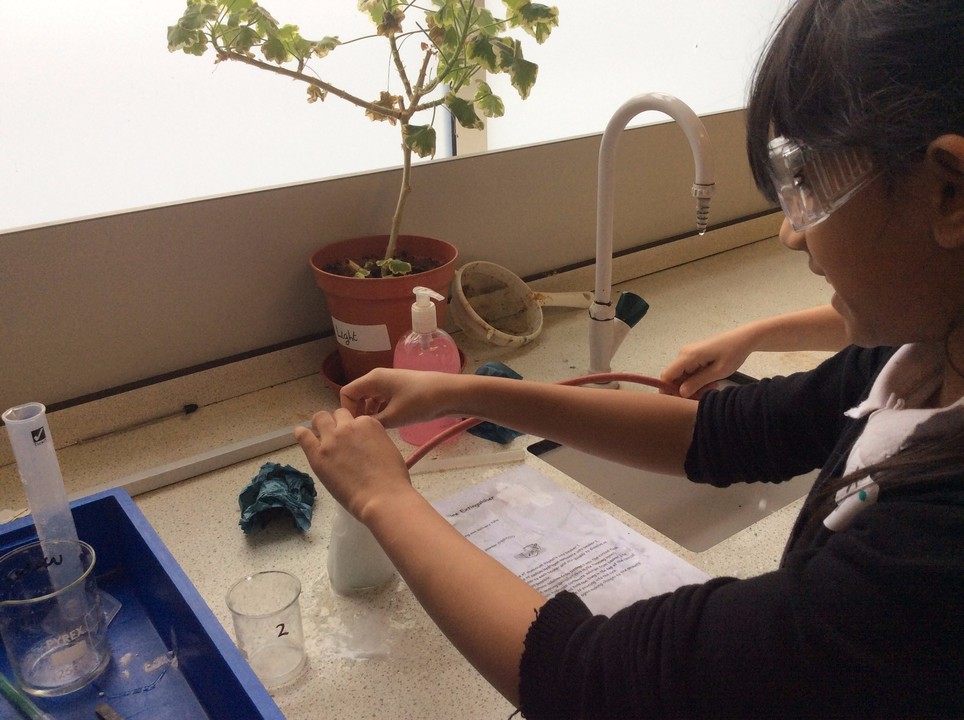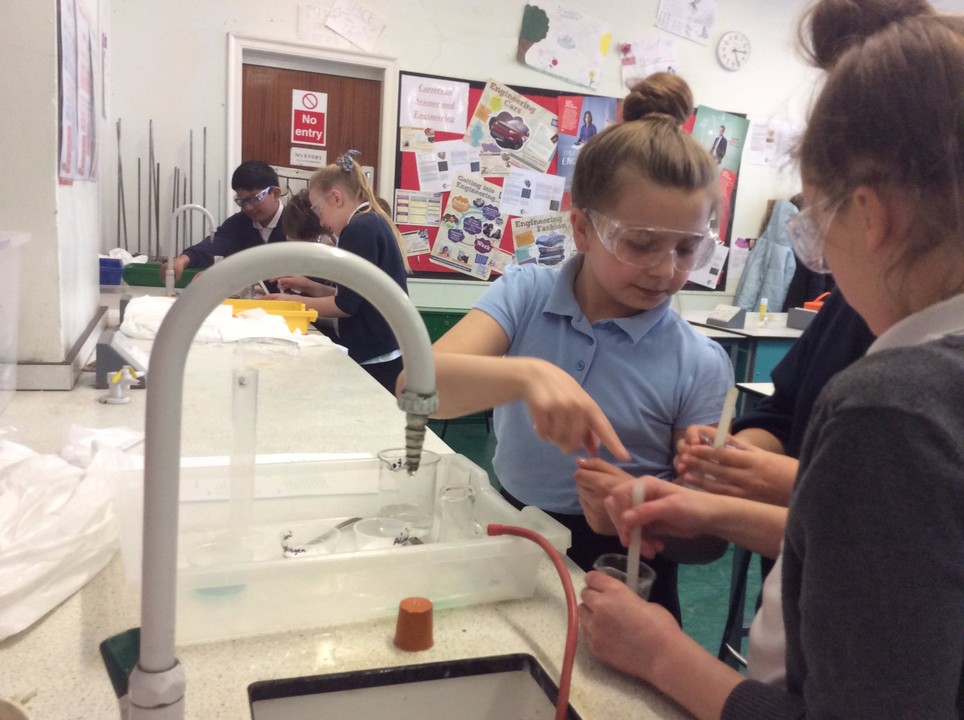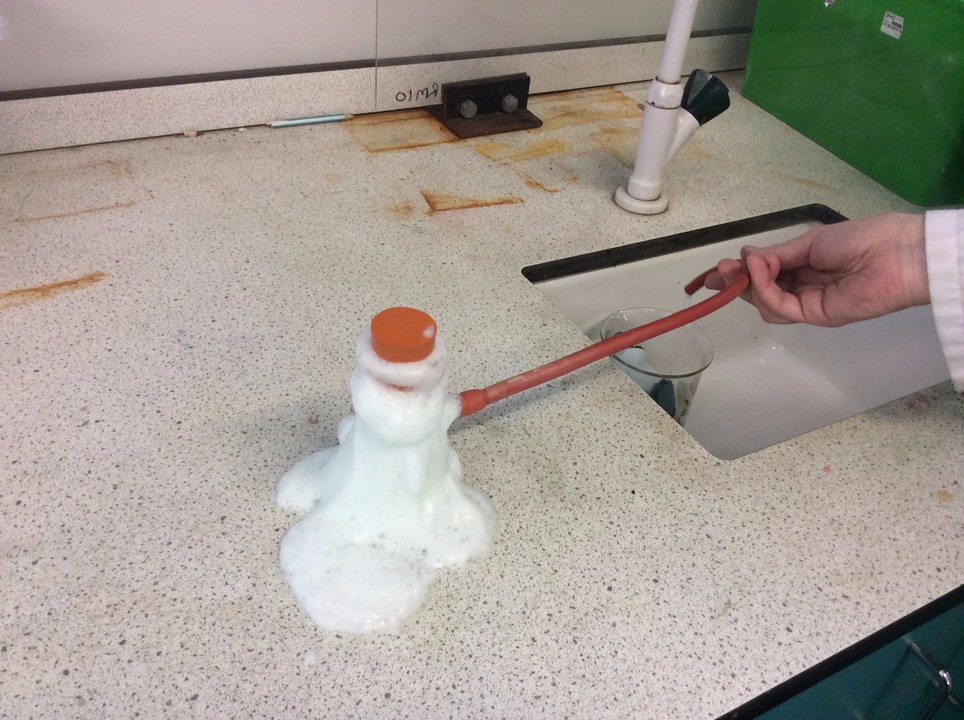 Welcome to our school's website!
We hope that you can find the information you require; please do not hesitate to contact us if you wish to visit the school or discuss any matters with the headteacher or your child's class teacher. We are pleased that this is a way to communicate the four Christian Values that children will experience at our school, giving us all a sense of meaning and direction.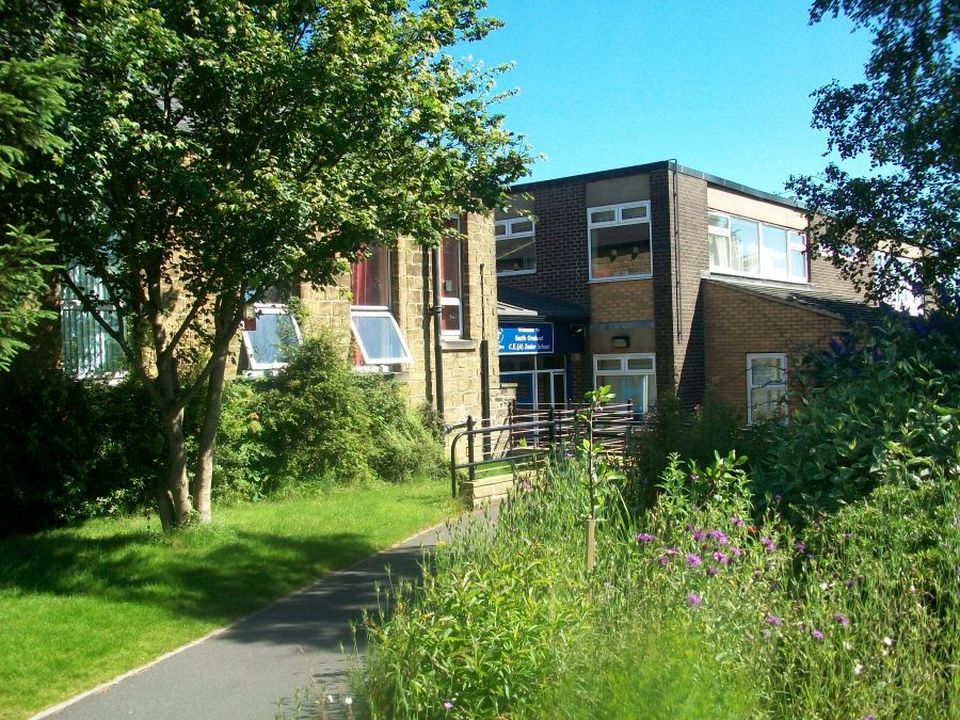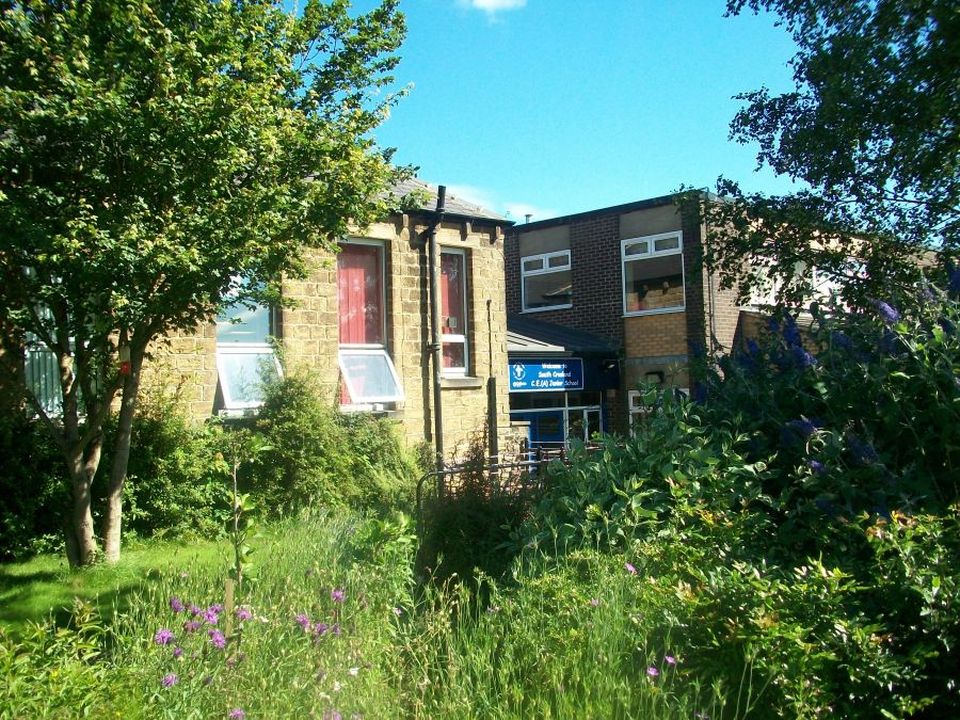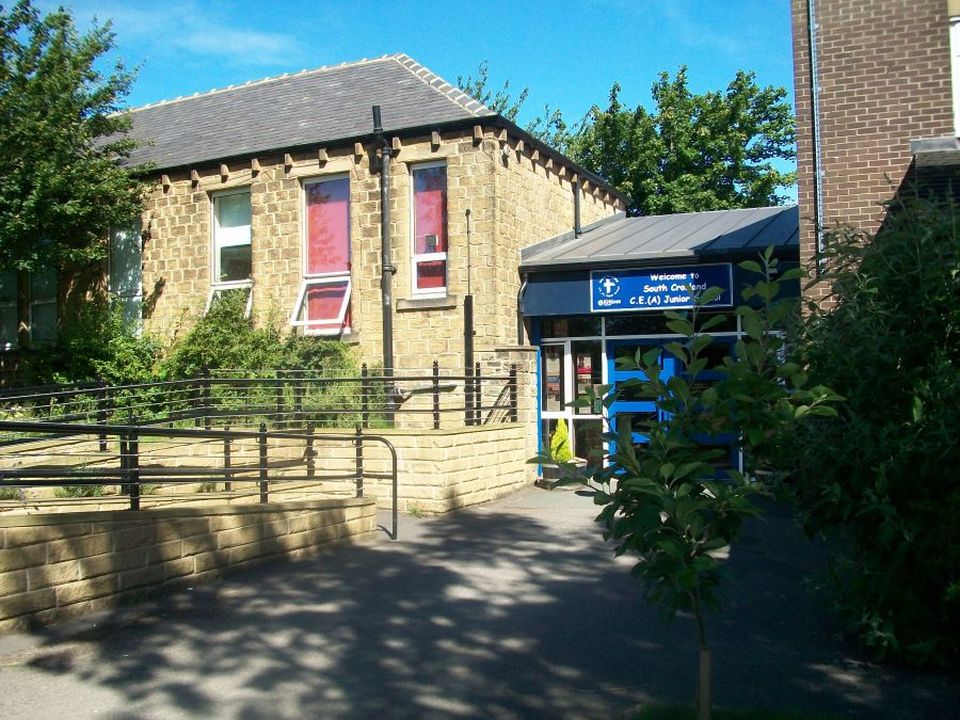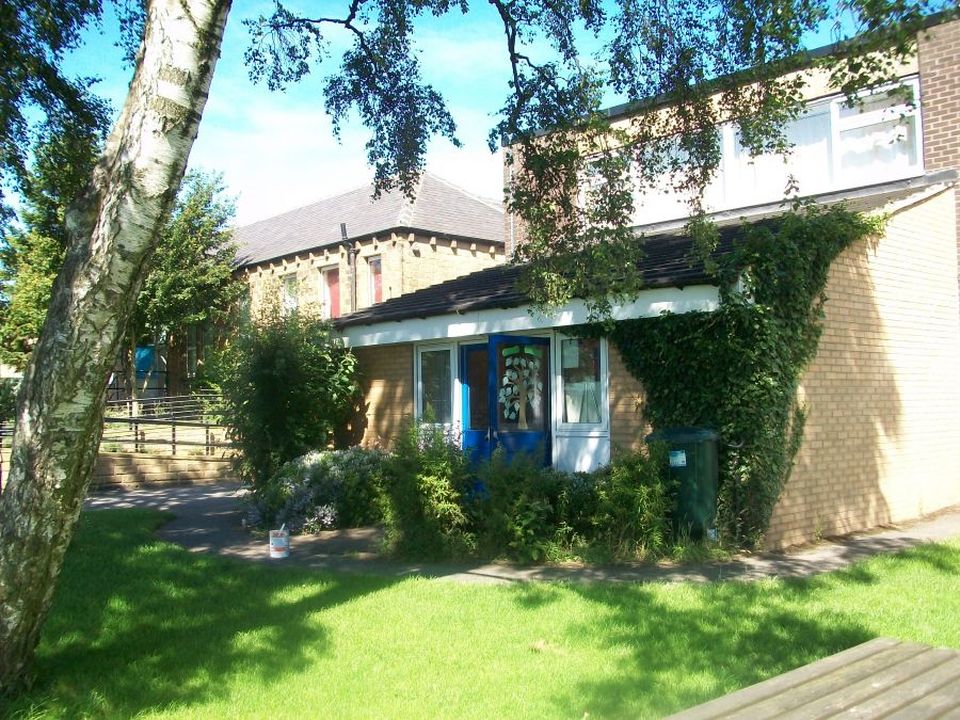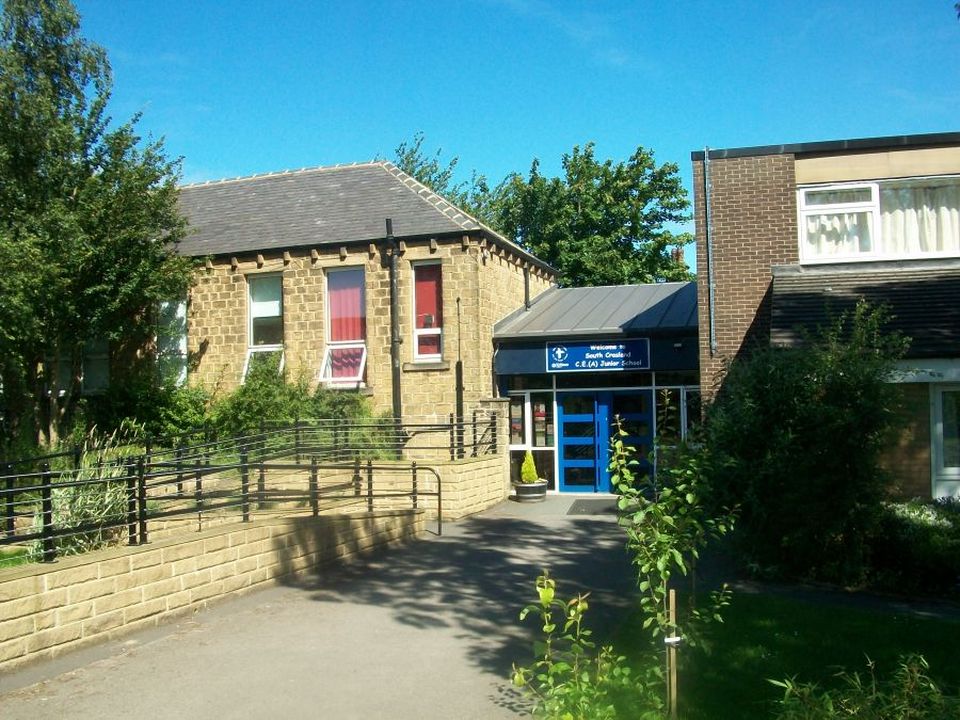 Friendship Forgiveness Honesty Respect